Make yourself something fun or fancy. Our new collection of fabulous patterns is ready and waiting.
Dear Sewing Superstar,
Pumpkin patches and apple orchards are the places to be this time of year — when you're not sewing, of course. Plus, Halloween's just around the corner. It's time to make some fabulous fall projects! Here's a peek inside the October Issue of We Like Sewing!
Start with an abstract update to a thrift store blazer and create a bold statement piece for fall and winter. The Nightfall Embroidery Blazer Refashion is an easy project that will inspire you to create your own piece of wearable art!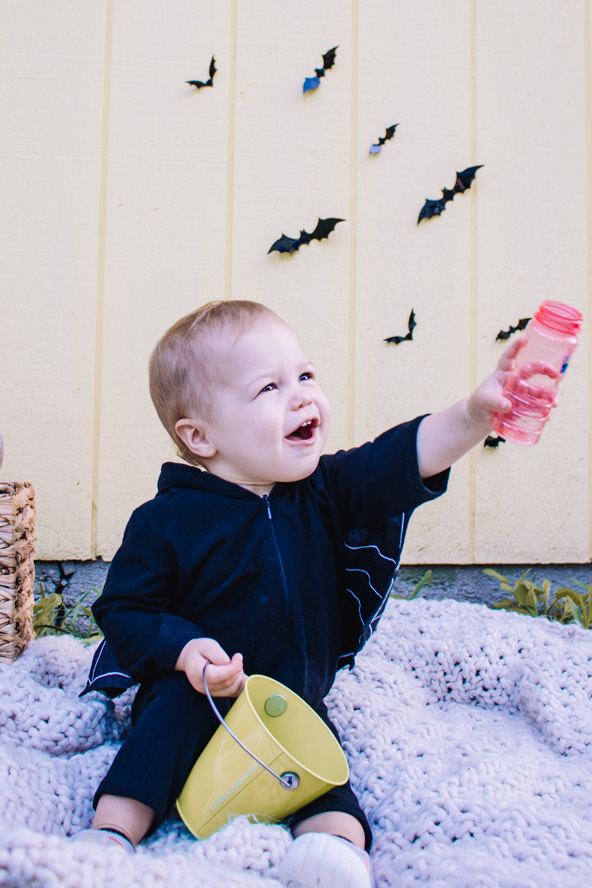 October's the time for Halloween costume making, and creating a costume for a grandbaby is a real treat! Make our Wickedly Cute Baby Bat Costume for a fang-tastic outfit for a little one's first Halloween!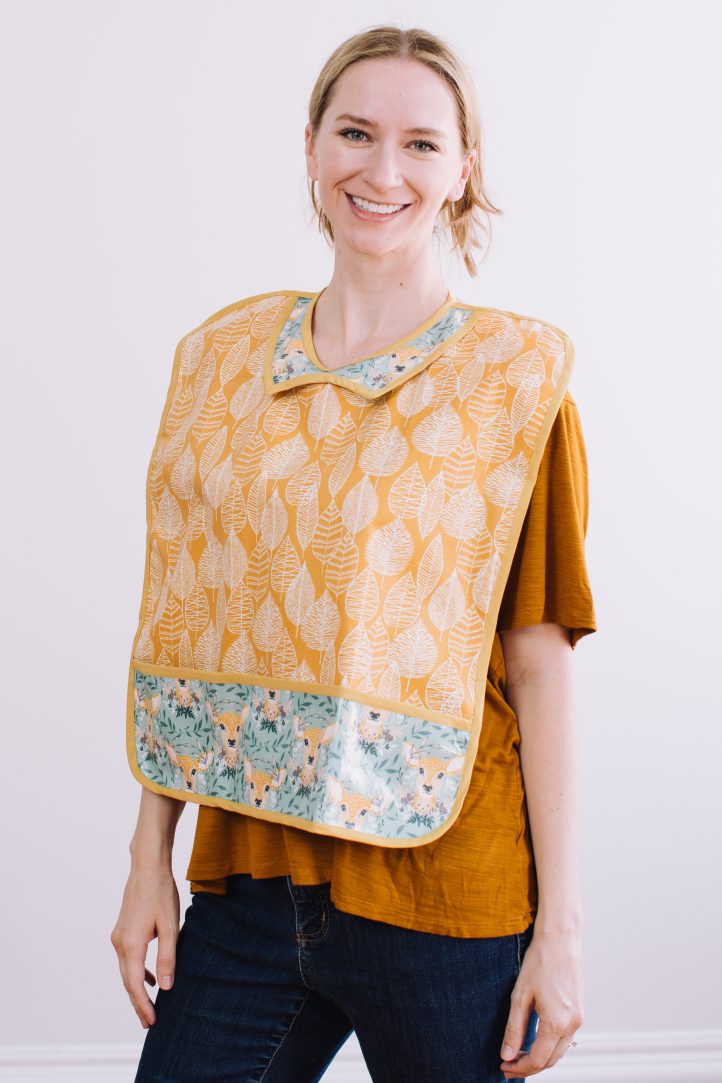 We have some practical projects lined up, too, including a colorful casserole carrier, our Dining In Adult Bib, and our Periwinkle Quilted Bowl Cozies. Or get your appliqué on and make our Little Darlin' Fall Baby Quilt!
Forecast: Fleece
Cooler weather calls for heavier fabric — like fleece. Some fleece can be a little fussy, but not to worry. We've got you covered. Check out our 5 Must-Read Tips for Sewing Fleece to fine-tune your sewing skills and boost your sewing confidence.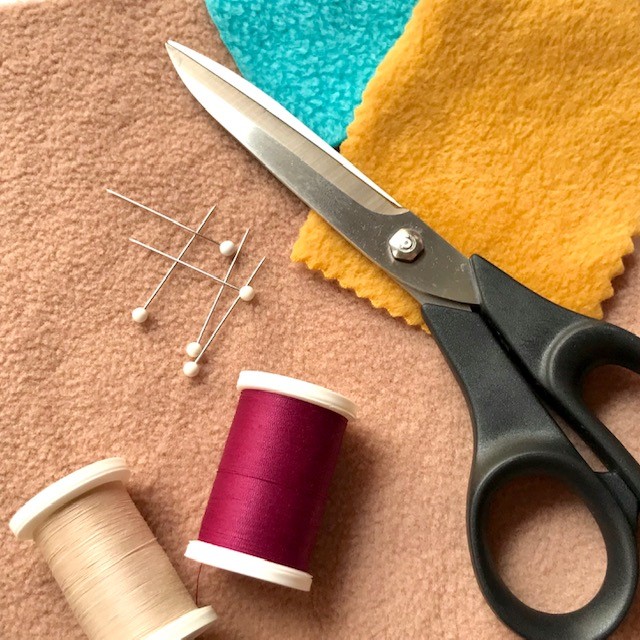 Expand your skills, create some wearable art, quilt some fun décor. There's plenty to choose from in the October Issue of We Like Sewing!
The patterns in our October Issue of We Like Sewing range from Easy to Experienced. That means skill and confidence building for beginning sewists, and interesting challenges for the more experienced among us. All these projects are designed to brighten your day, your wardrobe, and your home!
No expert sewing skills are required to make any of the projects in our October Issue. Each pattern in this issue includes a detailed template, pattern notes, and a complete list of the tools and materials you need to succeed. There are great gift and thrift ideas in this issue. Start planning your new project today — and don't forget to treat yourself!
When you activate your We Like Sewing Gold Club Charter Membership today, you'll get access to everything we have about sewing and quilting—all access, all the time:
Summary of Gold Club Membership Benefits
Description
Your Price
1 Year We Like Sewing Charter Gold Membership
Now only: $59/year!
A full year of We Like Sewing magazine—12 monthly issues packed with gorgeous designer patterns with step-by-step instructions, tutorials, sewing tips and tricks, and expert techniques.
INCLUDED
Full access to the We Like Sewing digital project library, that's instant, complete access to every single printable pattern, tutorial, and video we have ever published!
INCLUDED
Instant access to We Like Sewing Collections–we've created topic specific collections of our favorite projects. You'll find Christmas, Baby, Summer, and more!
INCLUDED
We Like Sewing Videos–watch clear step by step instructions on hand sewing, machine sewing and quilting techniques.
INCLUDED
Instant digital access, so you can take your projects with you anywhere.
INCLUDED
Stunning full-color photographs for quick and easy learning.
INCLUDED
Please act now, while this special offer is still in effect for you!
Happy Sewing!


Caitlin Eaton
Editor, We Like Sewing Magazine
P.S. Imagine having 24/7 access to hundreds of sewing patterns and articles, step-by-step instructions, and video tutorials to help you master any sewing project. All this and more can be yours when you become a Charter Member of the We Like Sewing Gold Club today!