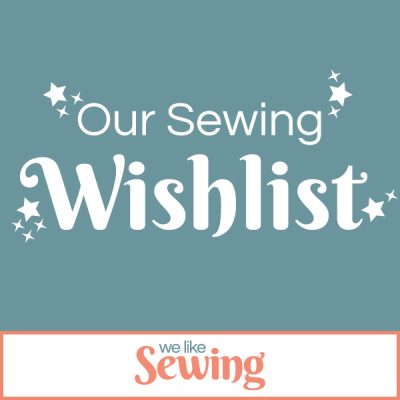 WAWAK Deluxe Chalk Hem Marker – 27 1/2"
You can never go wrong with a classic! Chalk hem markers have been around for ages and are a great product to help make marking hems for skirts and pants so much easier. This durable, adjustable version from WAWAK features a weighted base for stability, so that you can get even hems on every garment.
Available at Wawak.com
Price: $29.85
The Art of Make-Do Quilting: The Ultimate Guide for Working with Vintage Textiles
If you spend your free time hitting up garage sales and thrift stores for vintage fabric, then you'll love this guide for quilting with vintage textiles. Author Mary W. Kerr shares her tips on how to incorporate vintage and antique fabrics into your quilting, so that you can think outside the box and create unique pieces that tell a story. From feed sacks to vintage linens, this quilting guide is full of tips and tricks for working with thrifty finds.
Author: Mary W. Kerr
Available at Amazon.com (Available October 25, 2022)
Price: $29.99
Publisher: Schiffer Craft
Hard cover, 192 pages
ISBN-13: 978-0764363139
Simflex Aluminum Sewing Gauge
Hate having uneven buttons, hooks, or dress pleats? Then you'll love this crazy handy sewing gauge. Perfect for keeping even spacing, this flexible aluminum sewing gauge is great for basic sewing skills like smocking, shirring, and gathering. Plus, you can even use this notion for non-fabric uses such as jewelry making and general crafting!
Available at Amazon.com
Price: $18.64
All-New Twenty to Make: Sewing with Scraps
We can't resist a good scrapbuster, which is why we're so excited to check out this new book from Debbie von Grabler-Crozier. Filled with 20 brand new projects, this sewing book features playfully creative ways to transform your tiniest fabric scraps. From home décor to mini quilts, you'll have a blast making these fun scrap sewing projects.
Author: Debbie von Grabler-Crozier
Available at Amazon.com (Available October 11, 2022)
Price: $11.95
Publisher: Search Press
Hard cover, 64 pages
IBSN-13: 978-1782219675